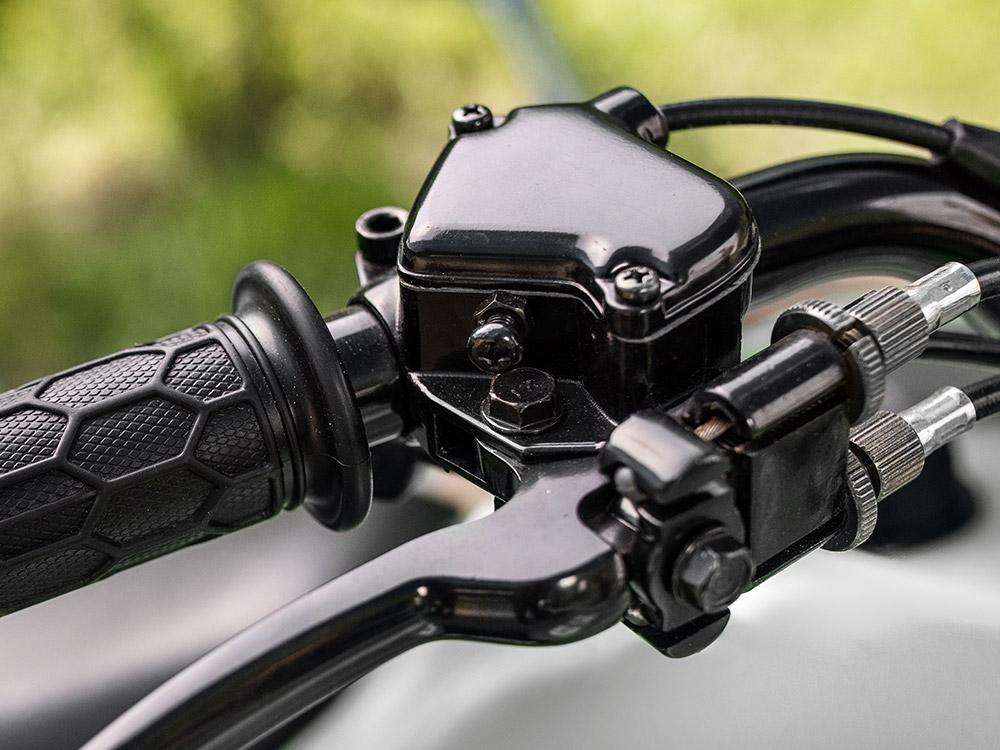 90CC ENGINE
Plenty of power to give your beginner the adrenaline rush they've been waiting for.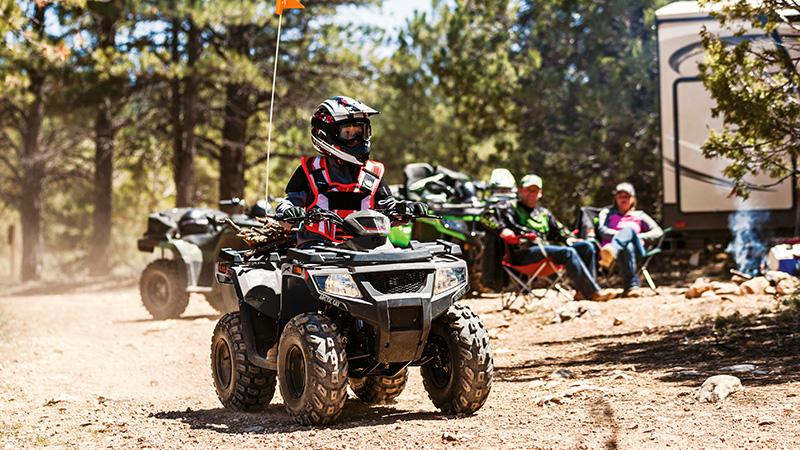 FULLY-INDEPENDENT FRONT SUSPENSION
Keep their ride steady with a sturdy suspension and adjustable spring pre-load shocks.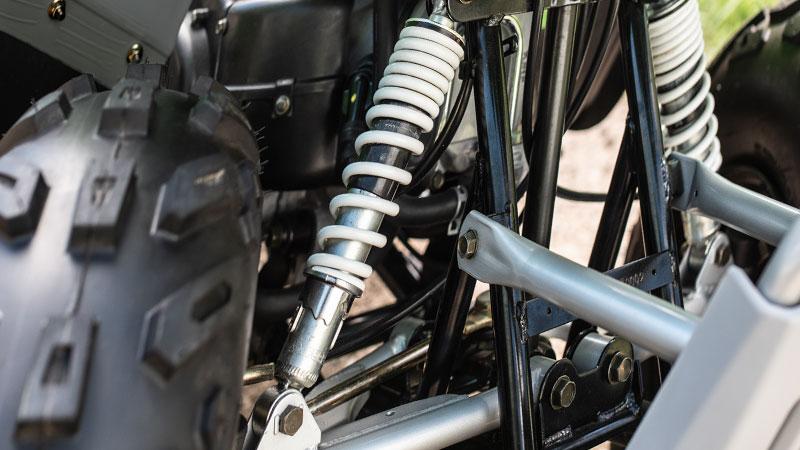 FRONT AND REAR COMPOSITE RACKS
10-lb front and 15-lb rear racks give kids experience strapping-on and riding with light gear.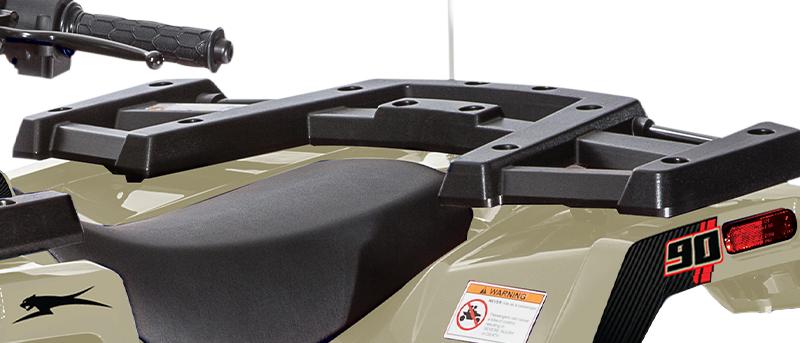 SAFETY FLAG
A highly visible orange whip flag helps you and other vehicles keep an eye on your young rider at all times.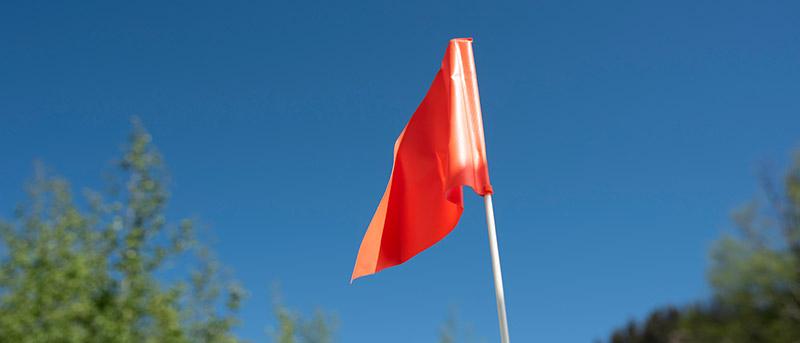 AUTOMATIC CVT TRANSMISSION
Simple, intuitive transmission so kids can accelerate with ease.
ELECTRIC START WITH KICK-START BACKUP
Start the engine with the press of a button, or with a backup kick pedal.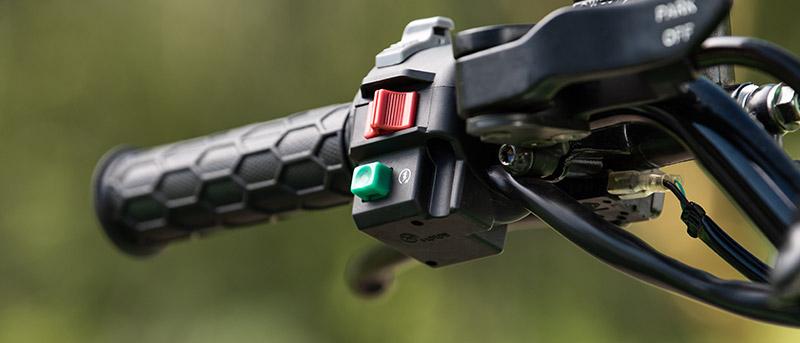 DUAL HEADLIGHTS AND TAILLIGHTS
For added visibility and safety.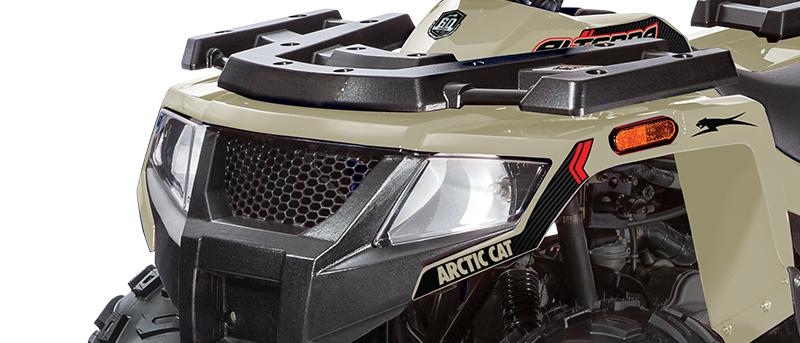 12-MONTH WARRANTY
A year of rock-solid coverage so you can have peace of mind on the trail.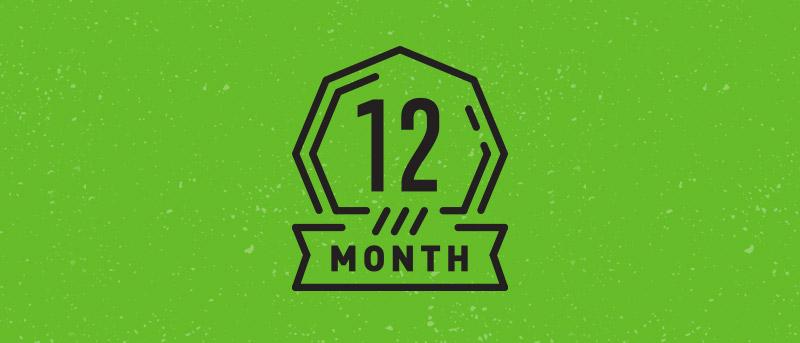 60TH ANNIVERSARY BADGE
Celebrate 60 years of Arctic Cat with this commemorative badge.