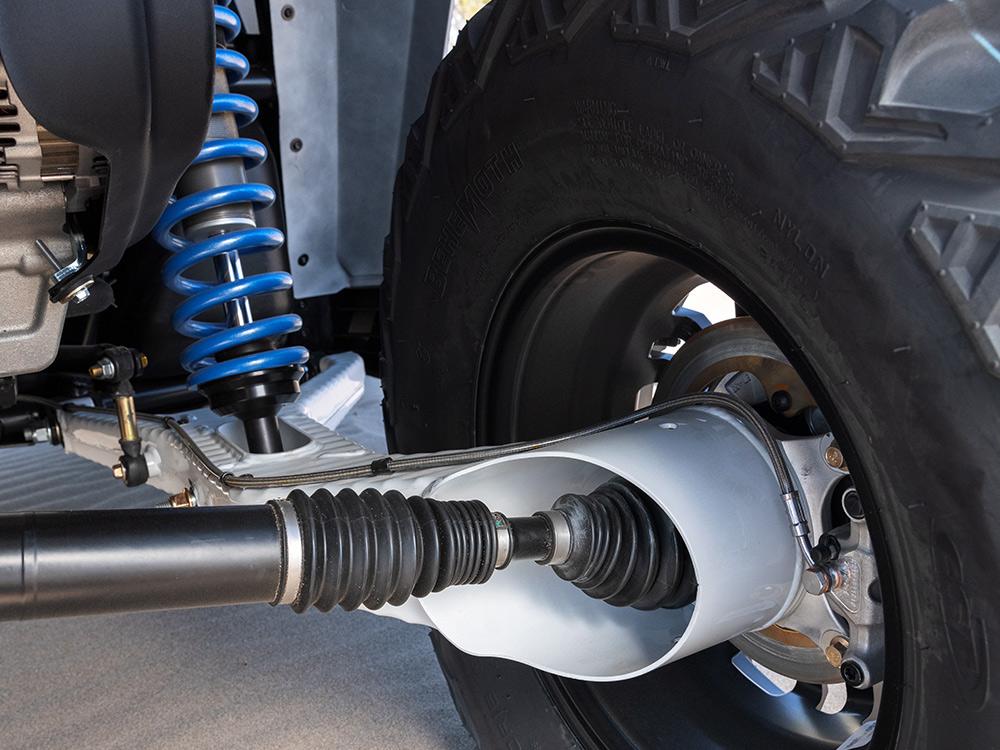 PREMIUM FOX 2.5 PODIUM QS3 SHOCKS WITH BOTTOM-OUT CONTROL
QS3 DIAL
Three position shock dial control gives you the ability to switch from soft, medium and firm settings depending on the terrain you are driving.
BOTTOM-OUT CONTROL
When you hit a little turbulence, a secondary piston engages in the final 30 percent of shock travel, packing an additional 3,000 pounds of damping force.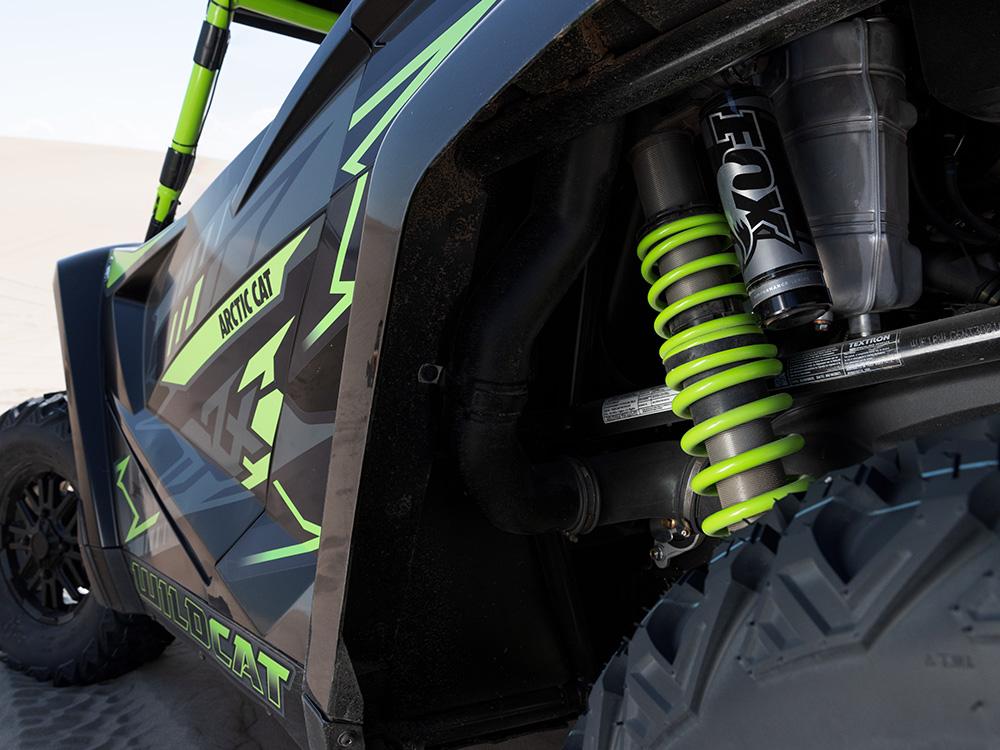 CLASS-LEADING 130HP ENGINE
Power comes from a race-proven 998cc three- cylinder DOHC 4-stroke EFI engine producing 130-hp. Both SE and LTD models are backed by the all-new Arctic Cat ADAPT CVT System for 2022.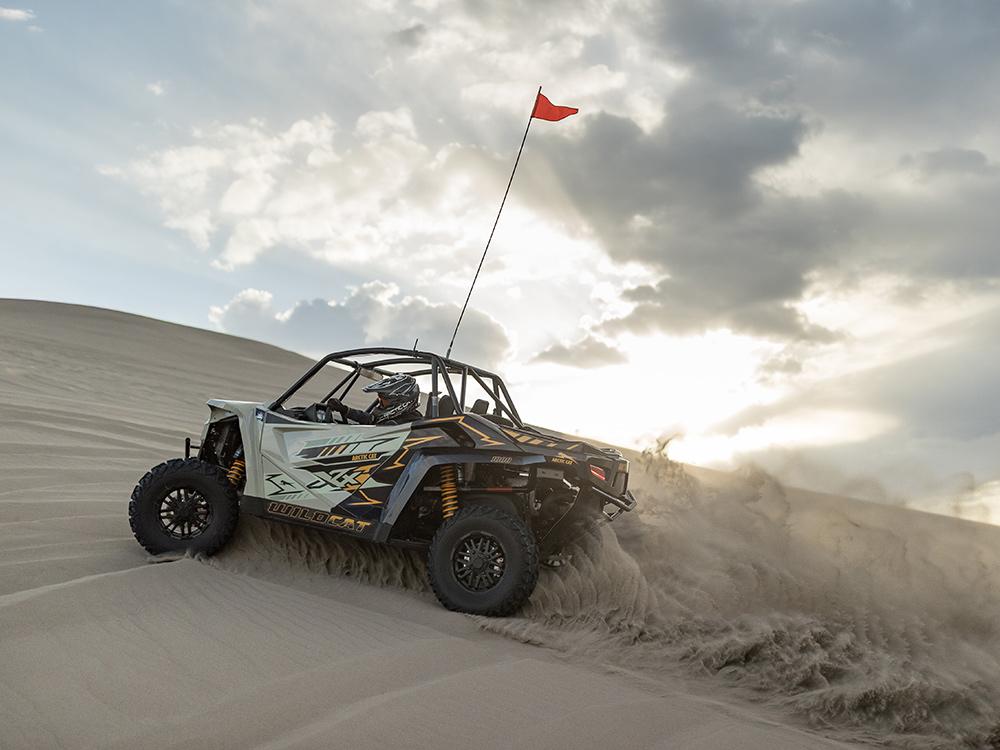 ALL NEW ADAPT CVT CLUTCH
New Drive and Driven clutches are lighter-weight and employ a compact design with advanced idler system. ADAPT maintains constant belt tension throughout the RPM range resulting in minimized wear, maximum throttle response and longer belt life. (LTD and SE Models Only)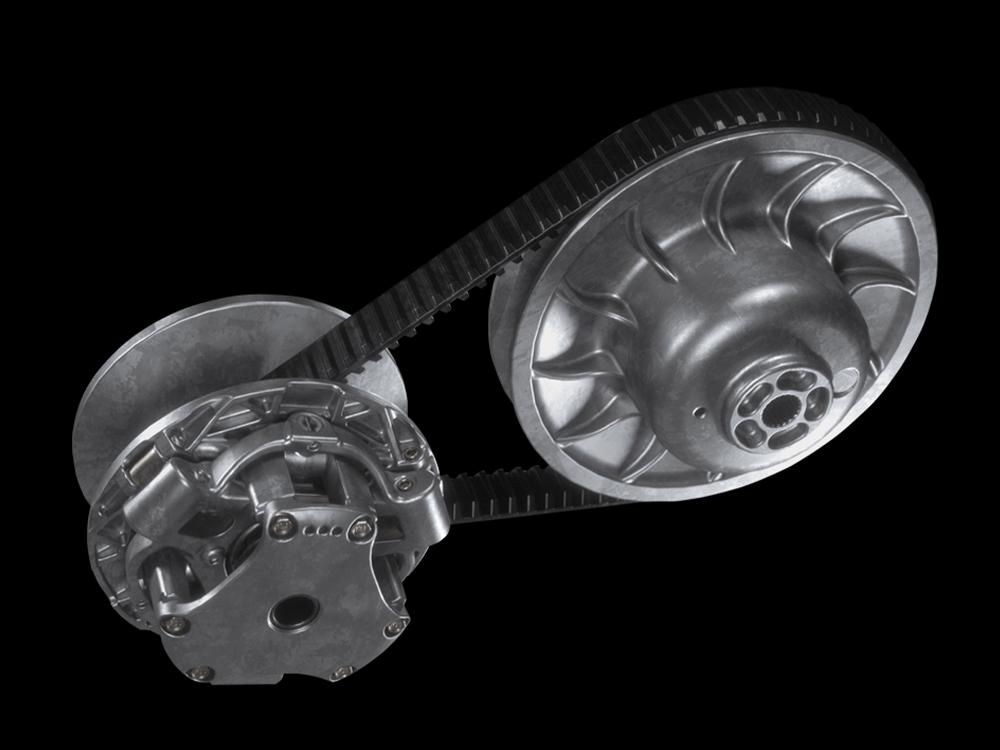 DURABLE COMPONENTS
If you're thinking of taking it easy on Wildcat XX — don't. We doubled down on durable, tested parts, including:
Double Shear Steering and Suspension Components
Forged Aluminum Front Knuckle
Oversized Front and Rear Wheel Bearings
Hanging Rear Drivetrain
Removable Rear Bottom Skid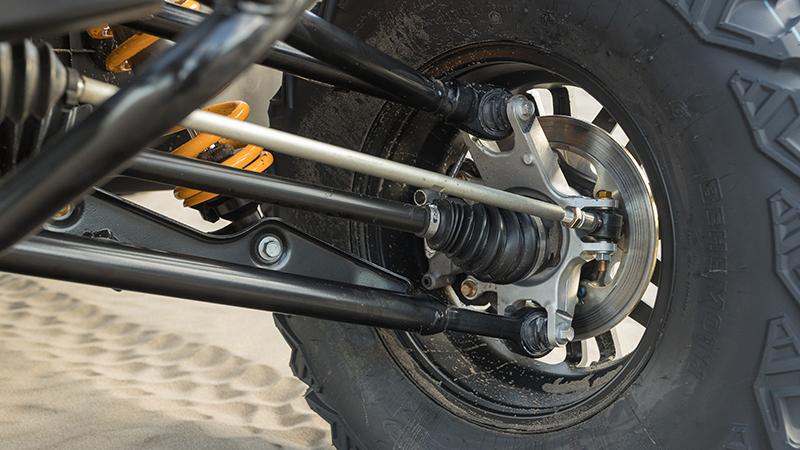 SHIFT ON THE FLY 4WD WITH LOCKING FRONT DIFFERENTIAL
With Arctic Cat's proven 2/4-Wheel Drive selectability, navigating the world's boldest terrain is a cinch. Need more? 4WD Diff Lock can aid in the Wildcat's superior rock-crawling prowess.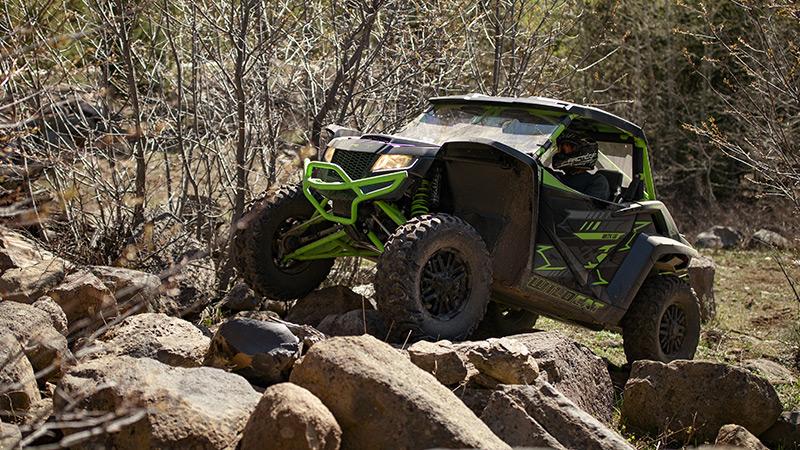 18 INCHES OF FRONT AND REAR TRAVEL
Wildcat XX doesn't flinch at a bump in the road. It has more than enough travel to tame any terrain.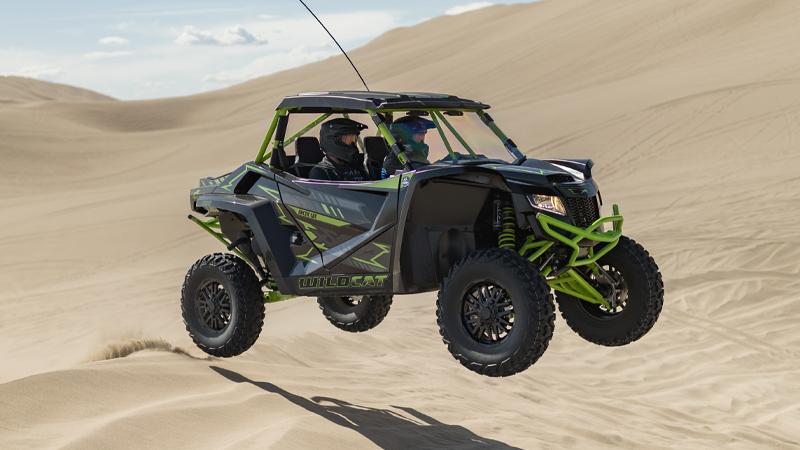 LARGEST-IN-CLASS CAB
The ultimate chassis control, comes from the best in-cab comfort. The Wildcat XX has the largest cab in the class and features bucket seats with upper body supports, 3-point seat belts, adjustable driver seat, infinitely adjustable steering and a digital gauge tilting in unison with the steering wheel.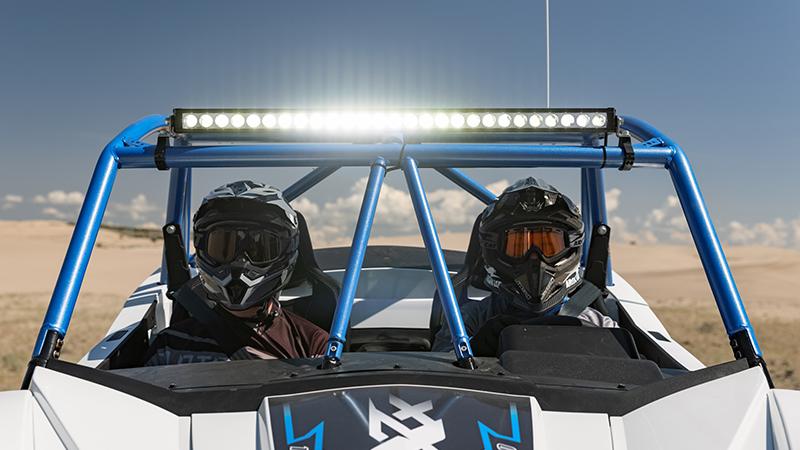 15-INCH GROUND CLEARANCE
Wildcat XX stays high above terrain, so you can leave obstacles in the dust.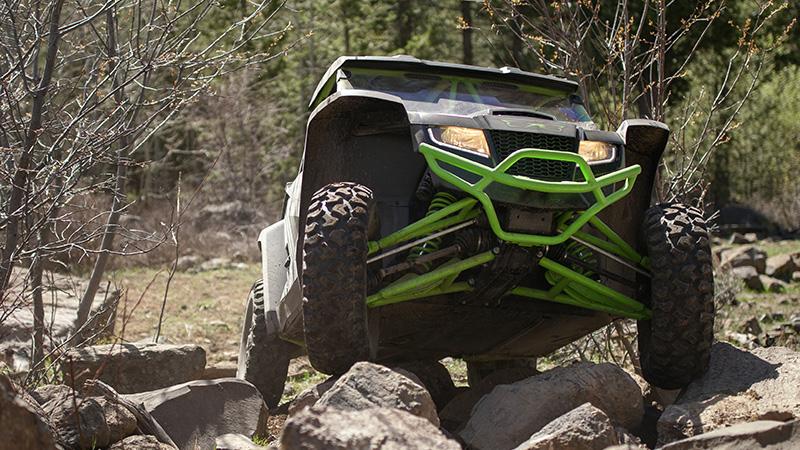 DUAL CVT AIR-INTAKE
No need to give this ride a breather — steady airflow keeps Wildcat XX cooler in hot conditions.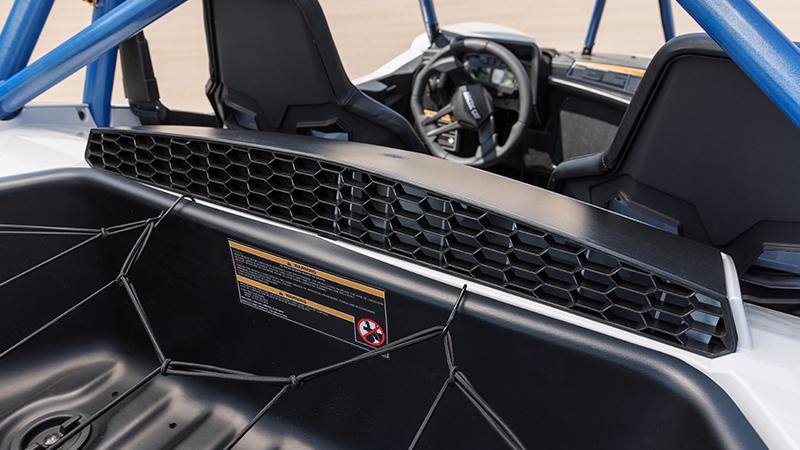 STANDARD FULL DOORS
Full-length hard doors give riders added protection from the elements.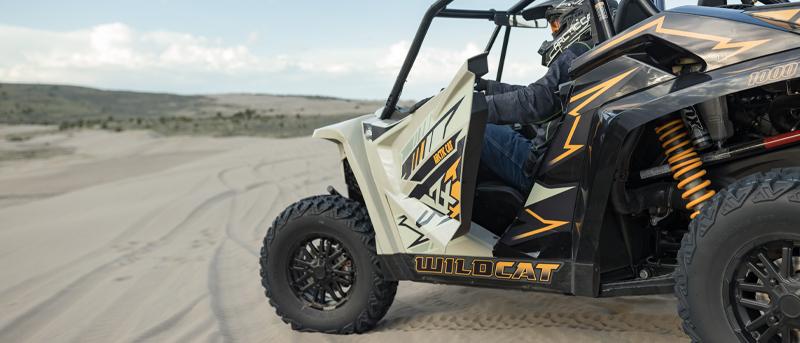 ADVENTURE ACCESSORY KIT
This kit includes:
Aluminum Hard Top
Full Poly Windshield
Rear Poly Panel
Rearview Mirror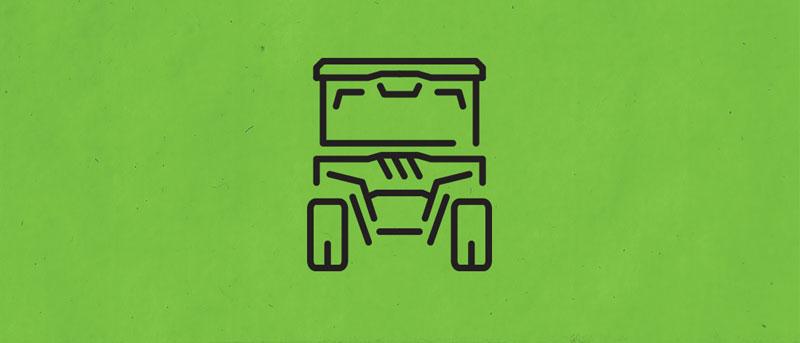 OVERSIZED FENDERS
Coverage over each wheel keeps dust and other debris from reaching the cab.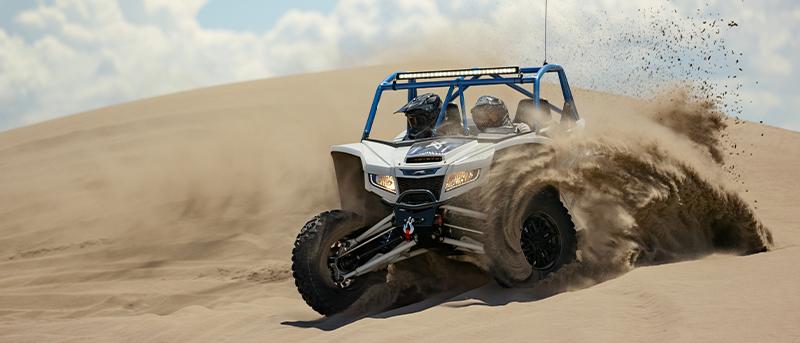 ACCESSORY READY
Get more juice for your add-on parts with a standard 65-amp alternator and pre-installed wiring.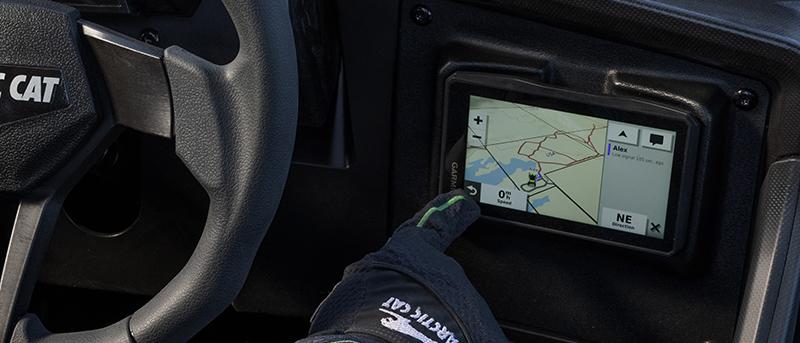 PREMIUM TIRES AND WHEELS
30-inch Behemoth tires with 15-inch custom wheels help you keep a grip on all kinds of terrain.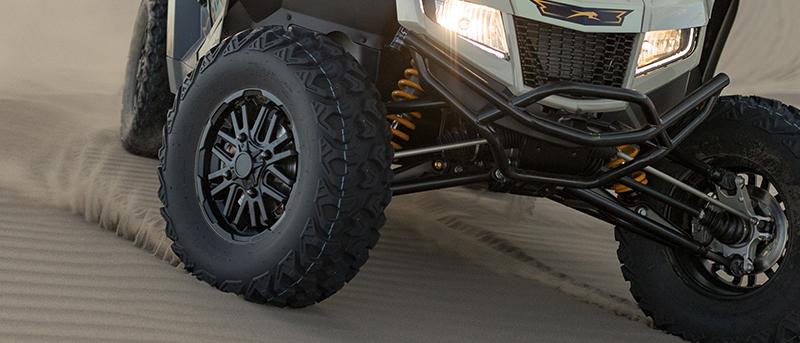 CLASS-LEADING 300-LB BED
When you need to take extra gear, Wildcat XX hits the spot with a bed large enough to fit a full-sized spare tire.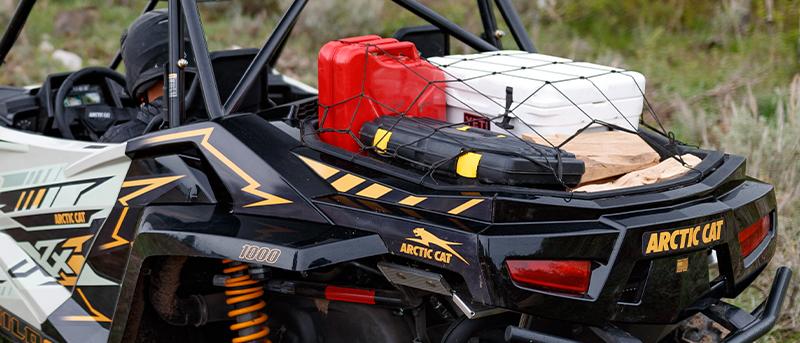 ENFORCER ACCESSORY KIT
Give your Wildcat XX extra protection so you can ride with confidence.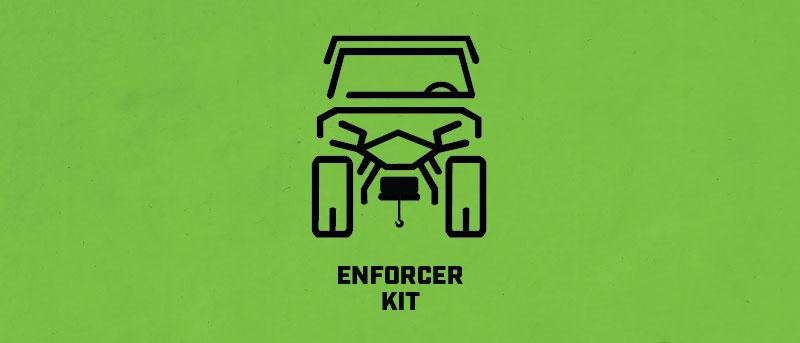 6-MONTH WARRANTY
We've got your back with a robust 6-month warranty.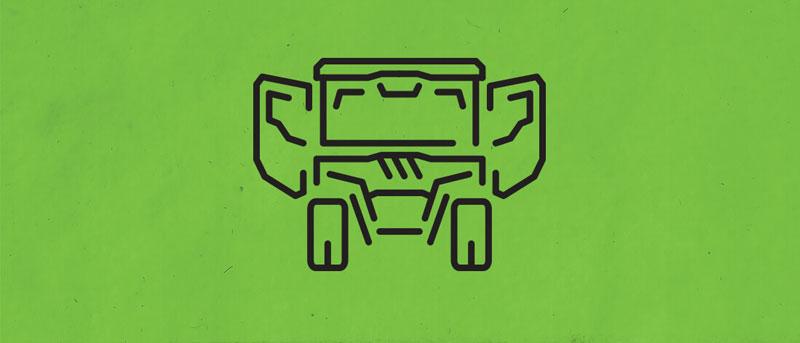 DISCOVER ACCESSORY KIT
This kit includes:
Kick Panel Bags
Shoulder Bags
Spare Tire Holder
36in. LED Light Bar
Light Bar ROPS Bracket
Spare Tire/Wheel Assembly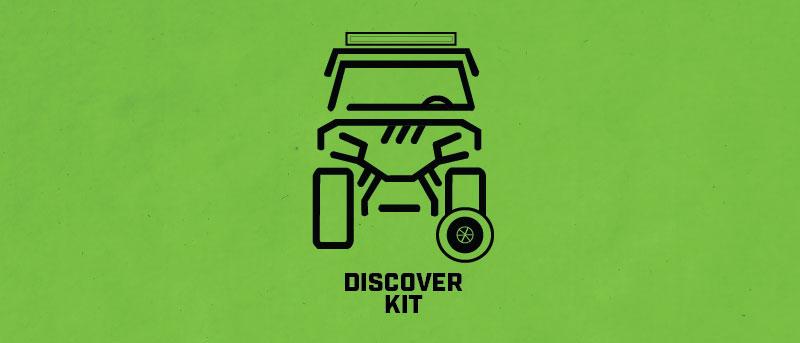 60TH ANNIVERSARY BADGE
Celebrate 60 years of Arctic Cat with this commemorative badge.